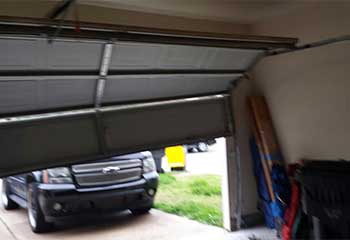 Garage Door Off Track
Customer Issue: Bends in the track.
Our Solution: As a result of the malfunction, the door had gotten stuck slightly open, so we started by securing it in place first. We then repaired the bent track section which had caused the issue, and then realigned it with the rollers. Afterwards, we operated the mechanism a few times just to be sure all the other parts were ok.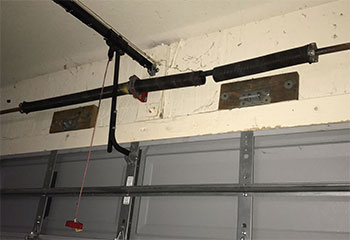 Spring Replacement
Customer Issue: Worn out springs about to break.
Our Solution: A quick inspection revealed the condition of the torsion springs to be terribly close to complete failure, so we immediately released their tension and removed them from the shaft. After installing the new units, we balanced the door and opened and closed it a few times to ensure everything was working correctly.
Chris Harmon
- Port Chester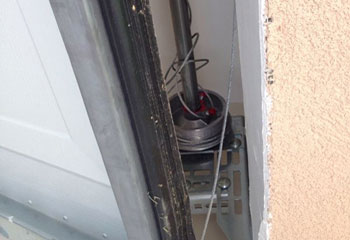 Cable Replacement
Customer Issue: Cable got caught on the door's interior lock.
Our Solution: The first thing we did was disconnect the cable completely and then wind it back over the drum, making sure it fit into the right grooves properly. Then we removed the lock and reinstalled it somewhere it won't cause this type of malfunction again.
Carla Steinberg
- Greenwich